Order online with
and make easy monthly payments.
Learn more
1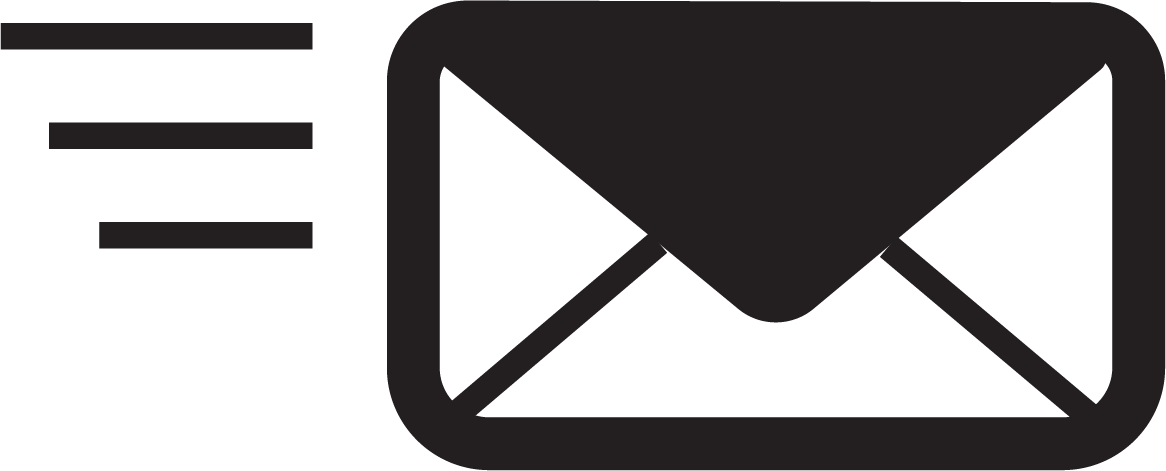 Order notification email after order placed.
2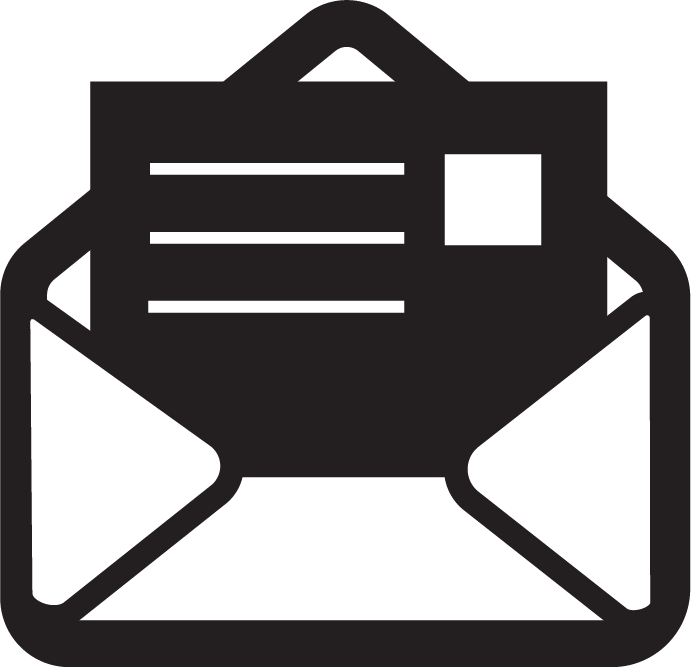 Shipment notification email

(after order shipped, within the time frame indicated on website)
3
In-Transit to Carrier Terminal
4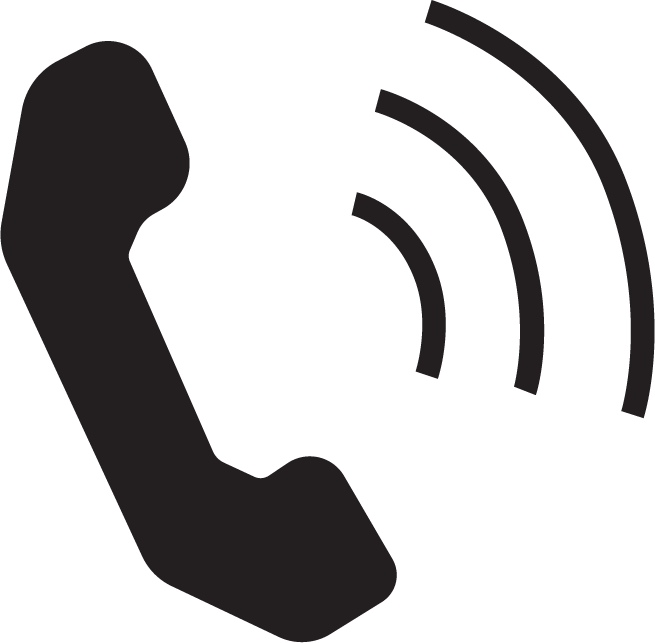 Carrier contacts You to Schedule Delivery
5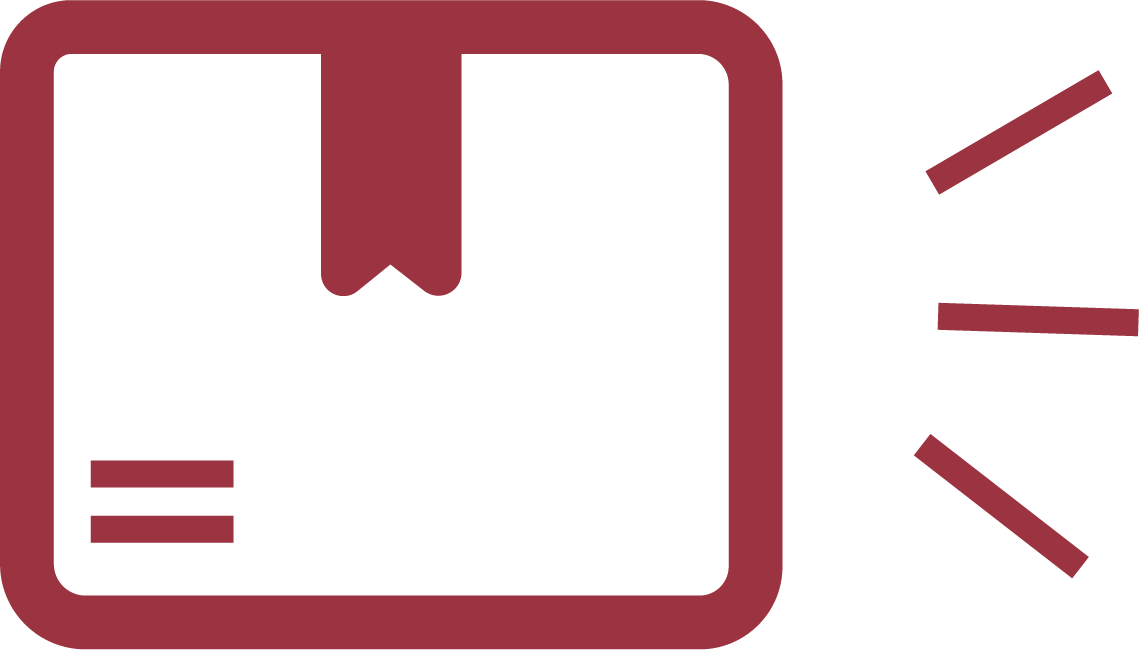 Questions About Shipping, Refunds, and Warranties
We are happy to offer free shipping with a current average shipping and delivery turnaround of 7-14 business days. Depending on your location, we will use one of our trusted carrier partners to deliver your order. Due to high demand, our shipping time has increased.
No, we do not offer express shipping due to the size of the Scooter.
While we are an online retailer, we have many FatBear dealers all around the country. Please contact us to find the closest FatBear dealer near you!
What is the warranty on your Scooter?
Do you offer express shipping?
No, we do not offer express shipping due to the size of the kayak.
What is your refund policy on Scooter?
We offer a '14-day after delivery' return policy. This ensures you have had time to recieve and inspect your order. If you for some reason do not like the item, simply maintain it's  new condition and send it back to us. The only thing you will be responsible for is return shipping. When we recievie your return shipment, we will refund the original amount of your order.